Back
Design in your home with White & Grey.
"A home is not a mere transient shelter: its essence lies in the personalities of the people who live in it."
H.L. Mencken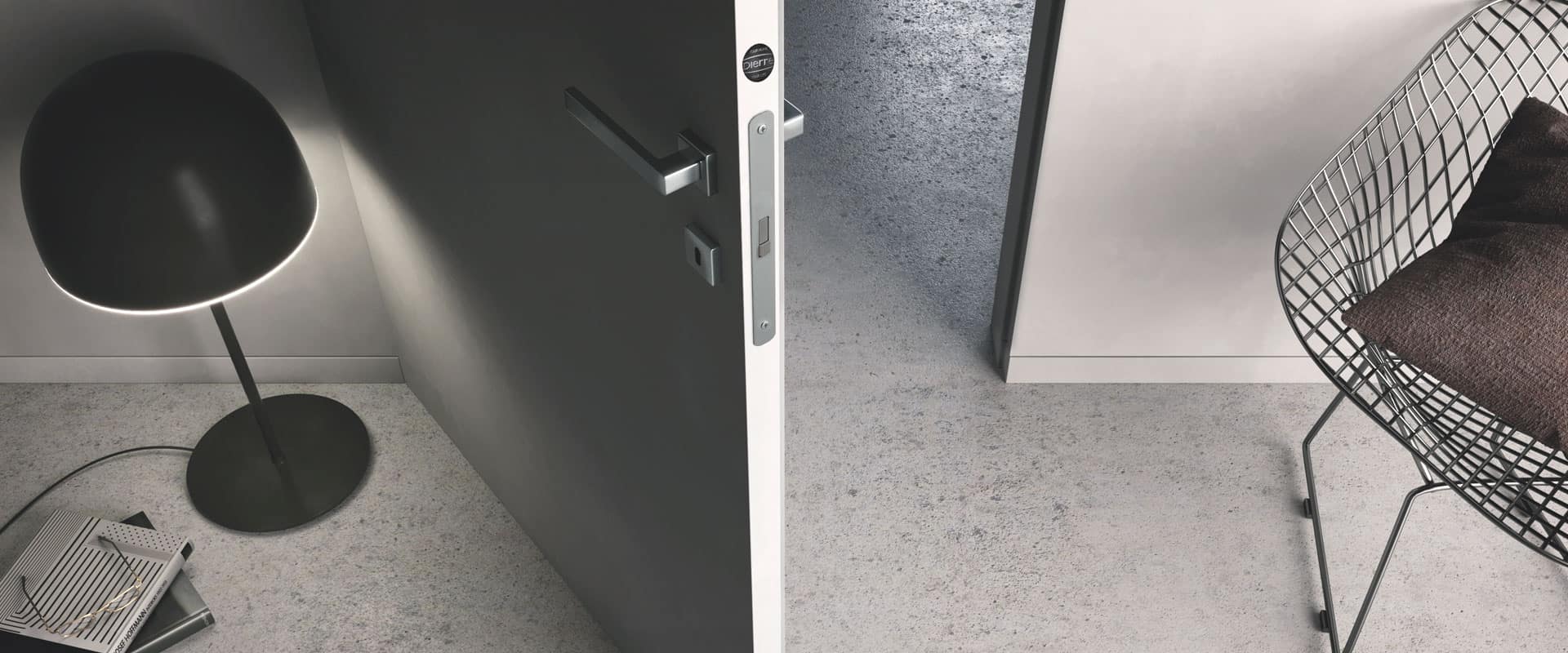 How can we disagree with this statement? A home is a place we can make our own and in which we can give free rein to creativity. We can choose certain details to warm it up and create an atmosphere, the furniture that best suits our aesthetic tastes, and the style we prefer. Every single choice we make will have an impact on the entire vision, which is why it is important not to overlook anything and enhance each individual room. What's one easy way to do this? Giving the right importance to your choice of doors.
Make room for design, renovate your home with the White & Grey promotion.
Renovate your home with Dierre and receive a free armored door casing to match your interior doors or a safe to keep your most precious possessions safe and secure.
You can choose the formula that suits you best to take advantage of the promotion:
-Buy 1 security door + 3 interior doors and receive a free matching security door cover.
-Purchase 1 security door + 4 interior doors and receive a free matching security door cover or Type NSE safe.
You will be able to choose from different models of paneling, different materials and different colors. Curious to discover the 11 models of interior doors?
VINTAGE & LIGHT PLUS
A textural effect that gives the sensations of wood to the touch. These are smooth laminate doors, perfect for any room in the house precisely because they can adapt to any style. Neutral tones or colors closer to wood, you'll just have to choose the one that is right for you.
ISY & ISY PLUS
Original and contemporary, wood has a starring role. In addition, the planked frame and multilayer coverboard provide high moisture resistance.
NEW TWIN SET
It is characterized by its linear, modern, and essential design. The MDF frame and trim covers and rebate gasket make it ideal for acoustic comfort.
FORTE
Lacquered doors to give your home an even more elegant and contemporary style. Geometric lines and sharp patterns will add a touch of originality to rooms.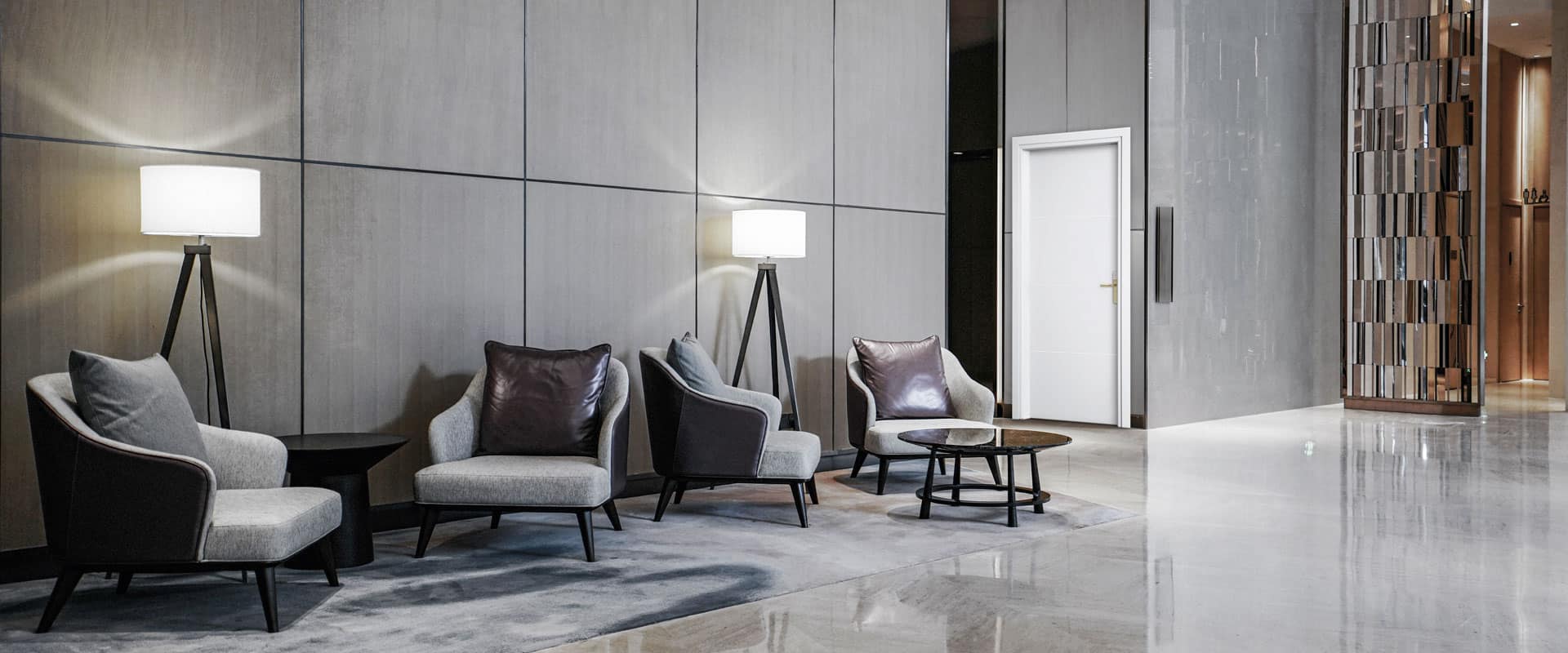 FASHION
All the majesty of solid wood in a door with essential features that conveys elegance and sophistication. The frame is made entirely of solid wood.
GLAMOUR
A door that has a story to tell, and emotions to convey. Wood, its grains, knots and shades find the most refined expression.
DANIELI
For an understated and elegant home. Here, the lines are also classic and geometric, giving a fresh look to the rooms with modern color schemes.
LIGHT
The classic lines of traditional ashlar doors are given a modern twist. These doors offer soft surfaces and warm reflections.
QUADRA
With modern, well-defined features, it is characterized by squared lines. Doors, frames and trim covers are made entirely from solid wood in stated essence.
Would you like additional information? Contact us!