Back
Fire safety and noise reduction for greater comfort in hotel rooms.
Maximum performance is met in Opera DISUPER wooden and New Idra steel fire doors.
Dierre fire closures are tested for fire resistance according to European standard EN 1634-1, and products are rated EI30, EI60, EI90, or EI 120. The term EI identifies the ability of a product to retain certain characteristics for a predetermined amount of time: 30, 60, 90 minutes or 120 for steel fire doors only.
Opera Disuper, the new door for hotels with ultra-high performance levels
Dierre Opera doors are ideal for hotels and are the first to be UNI 1634 compliant with a certificate for mounting on fireproof plasterboard walls.
In the Opera DISUPER door, a multi-layer inner filling of various materials ensures high-performance levels in terms of fire and sound insulation.
In fact, these models have EI30 and EI60 certifications.
DISUPER 30 provides 30-minute fire resistance and has a sound reduction level of 42 dB.
DISUPER 60, on the other hand, ensures fire resistance of up to 60 minutes and achieves a very high noise abatement level of 47 dB.
Between the bottom rebate and the floor, the automatic movable threshold is mounted, which provides more protection from drafts, odors, and fumes.
Let's take a closer look at its composition:
The doorframe has a three-sided rebated profile frame: there is a solid plank wood and multilayer lath covers of varying widths.
The hinges are of the load-bearing reversible type, the top two of which are close together to ensure a tighter seal.
The sash is 64 mm thick and is made with solid wood perimeter framing on four sides. There is a heat-expanding seal on the top and vertical mullions on the sash, as well as a double movable threshold on the lower back.
The door and frame are painted with a transparent satin finish or lacquered with matte polyurethane paint.
In addition, all Opera doors have an identification plate on the side of the lock that contains all the door references, such as the serial number and approval number.
You've read about all the features of the Opera Disuper door. Now you that for us at Dierre, ensuring maximum protection is a must.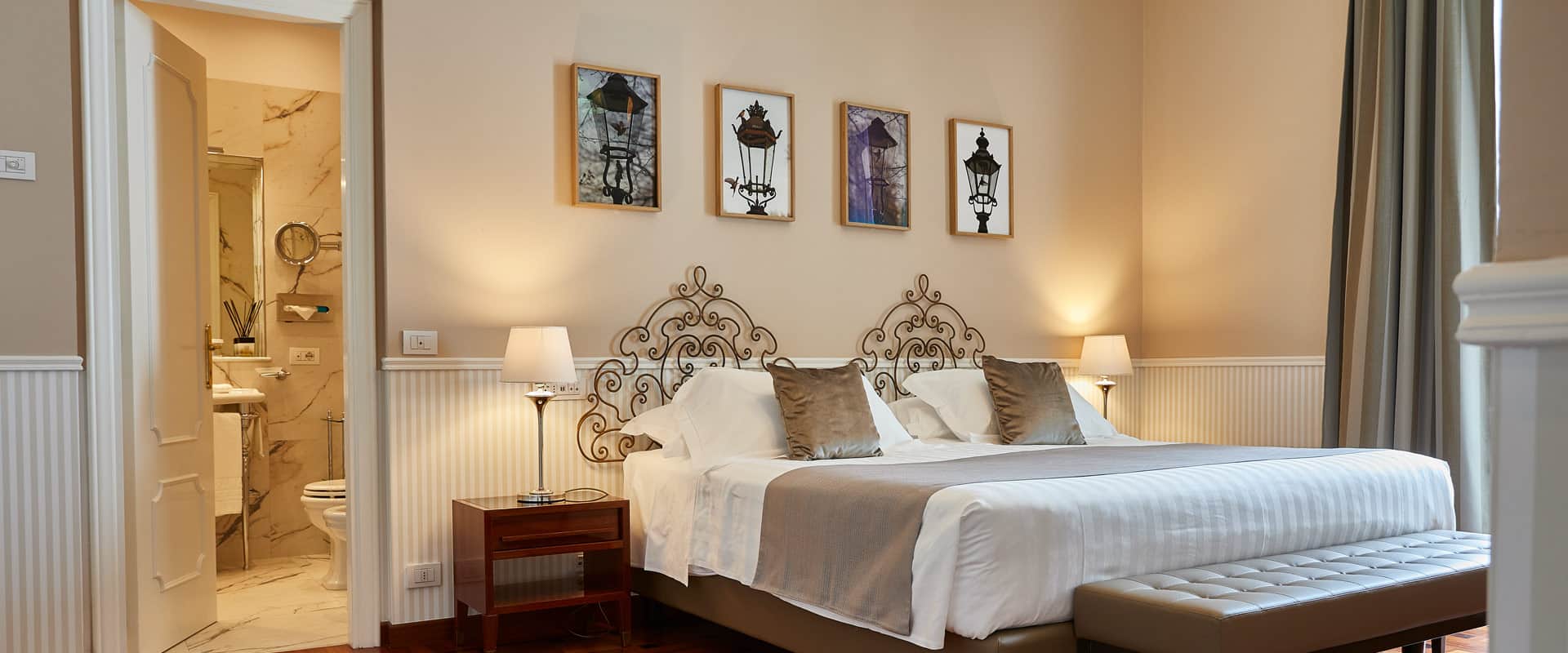 Would you like additional information? Contact us!