Patents and Certifications
In its 40-year history, the Dierre Group has filed more than 70 patents. Today there are 10 exclusive patents active, representing the results of relentless research. Dierre Group has obtained a UNI EN 9001:2015 certification for its corporate quality system.
Find out more
Patents
Mia
The lock with an interchangeable block.
Anthea
The armoured shutter with high security lock.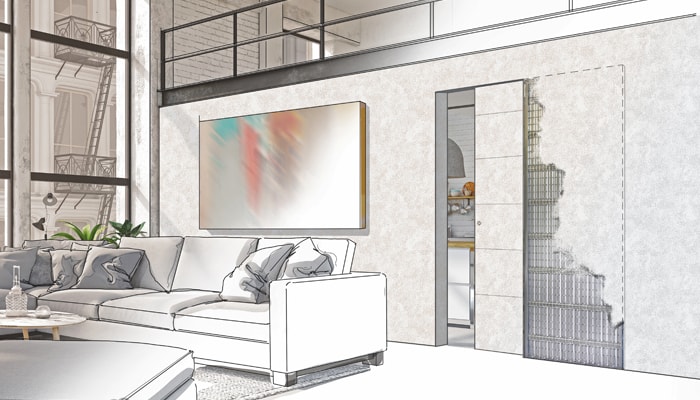 Space
The concealed locking system for sliding doors.
Elettra
The innovative motorized electronic lock.
D-Code
The double bit lock with electronic control.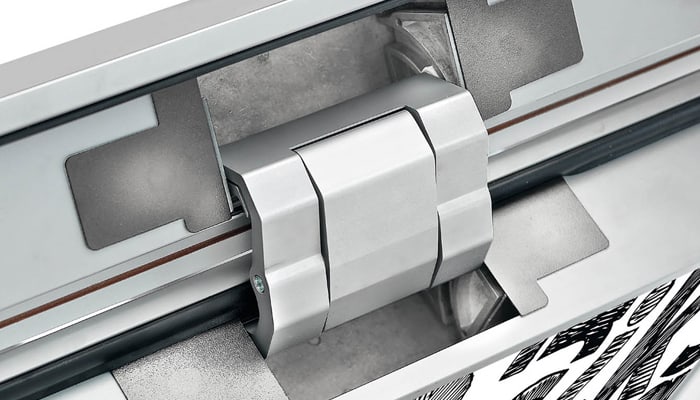 Macron 5.0
The concealed hinge for double rebate and 180° openings.
New Power
The high-security cylinder certified anti-bumping.
Lock Trap System
Double map lock locking system in case of manipulation.
Synergy Out
The first anti-condensation door with high thermal insulation, safety, and soundproofing performance.
A.E.O.
Dierre, has obtained the status of Authorized Exporter, that is a sort of "license" of reliability and solvency to which a series of dvantages are connected in relation to the type of AEO authorization requested.
In order to obtain AEO status, the economic operator must demonstrate that he meets the following criteria: compliance with customs and tax legislation and the absence of serious crimes associated with the economic activity; have an effective management system for commercial and transport records; guarantee financial solvency; the applicant for the AEOC authorization must also demonstrate that he / she also possesses: adequate practical standards of competence or professional qualifications.
The applicant for the AEOS authorization must demonstrate that he possesses: adequate safety standards, on all fronts.
FIND OUT MORE
DIERRE GROUP
Dierre S.p.a.
Dierre France S.a.r.l.
Dierre Iberica S.A.
Perego S.r.l.
Portedi S.r.l.