Clima Garage
Thermal insulation, energy saving and care for the environment.
Clima Garage is a unique and rare synergy of technological, aesthetic and material values. Beautiful, prestigious, "natural," the door interprets the style of your home with a unique personality, yet extremely versatile in the different aesthetic and functional solutions offered.
Features
STRUCTURE
Door composed of powder-coated aluminum perimeter frame standard shade light ivory, sandwich panels of sendzimir galvanized steel according to EN 10143 and EN 10346 pre-painted according to EN 10169 with polyester coating. Insulation with CFC- and HCFC-free polyurethane foam, cover profile panel fixing screws, side cover gasket, under door gasket and lower primary edge protection.
FINISHES
It offers a range of optional extras to meet special needs. All the way to offering itself in a "naked" version, prepared for cladding that, based on your design, your carpenter can make directly. Version with vertical or horizontal oak or larch beads 200 mm raw, stained, rough or chiseled stained. Elegant and functional handles available in 3 colors and clear insulated interior panel, bright and easily washable.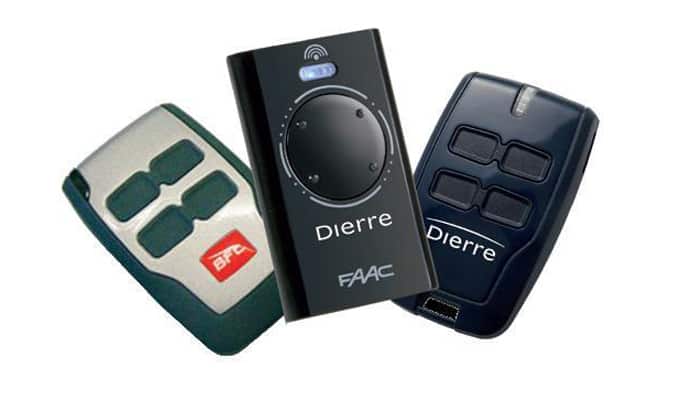 MOTORS
The system is of the electromechanical type and is applied on the inner side of the door. Standard motors comply with the UNI 13241-1 standard and consist of: motors of adequate power to be connected to the power supply, quartz radio receiver, four-channel transmitter, courtesy light located on the motor block, external motor release, and operating button located on the motor block.
Want to request more information?
You can request more information through this contact form. We'll get back to you as soon as possible.