Freebox Areated 80
Maximum Aeration with Style.
Modern combination of lines and forms, creativity, technicality, functionality, safety and design intelligence. Freebox Areated 80 is a new generation sectional door, with articulated panels sliding on side and ceiling tracks, which drastically reduces the moving space of the door leaf and guarantees air passage equal to 80 percent of its surface area.
Features
Structure
Motorized opening, balanced via heavy-duty torsion spring shaft. Double horizontal sliding guides for manual and automatic operation, made of galvanized steel. Double nylon scroll wheels with bearing. Flush panel caster holder and spring parachute. 4 panels with equal heights in galvanized tubular structure welded and powder coated. Die-cast and grooved aluminum drums for steel cable.
Finishes
Made of galvanized steel sheet, skinpassed, primed, prepainted with polyurethane paint that is cured by oven baking at 140°C, color "light ivory" protected with PVC film. EXTRA RAL powder coating of your choice (excluding metallic).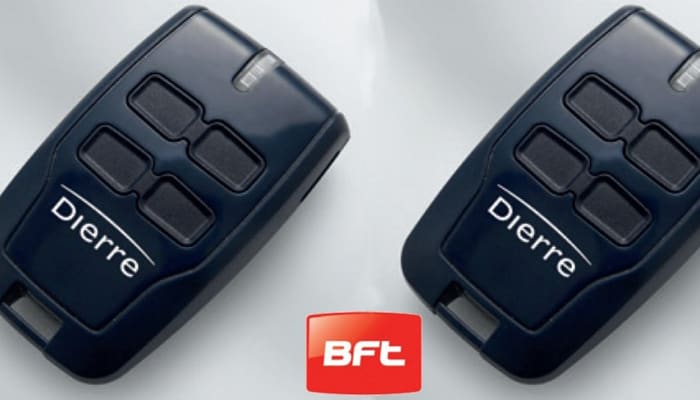 Motors
BFT motorized with a four-channel remote control as standard. Composed of motor with power from 1250Nw to be connected to the power supply, quartz radio receiver, 1 four-channel transmitter, courtesy light placed on the motor block, internal locking system in case of failure of the motor inserted in the guide, external motor release (optional), internal motor release (standard), double pair of photocells (optional).
Want to request more information?
You can request more information through this contact form. We'll get back to you as soon as possible.