Stave
Timeless safety.
Exclusive technology, safe materials resistant to the passage of time, cutting-edge design.
Dierre offers you new security to learn about and adapt to your lifestyle. Class and elegance together to protect you and ensure that you always have tailor-made solutions.
Features
structure
Insulated counterweighted basculature composed of powder-coated aluminum perimeter structure (Standard Shade BLACK RAL 9005), sendzimir galvanized steel according to EN 10143 and EN 10346 standards pre-painted according to EN 10169 standard with polyester coating. Insulation with CFC- and HCFC-free polyurethane foam, cover profile panel fixing screws, side cover gasket, under door gasket and lower primary edge protection.
finishes
You can choose from various paneling solutions and endless colors: external paneling without or with ribbing, with four ribs or cassette, or with vertical slats. In addition, Linear Resista is the new line of light or dark wood-effect finishes designed to withstand weathering and ultraviolet rays over time that retains all the beauty, prestige, and design of the wood effect even in the sun.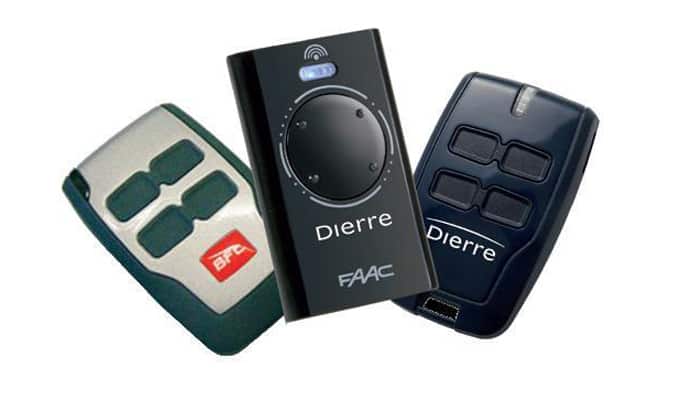 motors
To conveniently open and close the door. The system is of the electromechanical type and is applied on the inner side of the door. Standard motors comply with the UNI 13241-1 standard and consist of: motors of adequate power to be connected to the power supply, quartz radio receiver, four-channel transmitter, courtesy light located on the motor block, external motor release, and operating button located on the motor block.
Stave
Want to request more information?
You can request more information through this contact form. We'll get back to you as soon as possible.