Welcome
Steel up and over door.
If you are looking for an overhead door that is safe, maneuverable and lasts ten times longer than average, choose Welcome. Its strength lies in the structure and material from which it is made, thanks to exclusive technologies and systems that guarantee exceptional durability in all weather conditions.
Features
structure
No welding points. Parts are joined together by pressing and punching. Horizontal omegas along the full width of the door sash improve strength and stability. It is made of galvanized, skinpassed, primed steel sheet, pre-painted with polyurethane paint cured in oven at 140 °C color "light ivory," manufactured according to EN 10147 and EN 10169 standards resistant to corrosion exceeding one thousand hours in a humidistat chamber.
finishes
Standard in light ivory white prepainted galvanized sheet metal, complete with a 50-micron protective film. Pre-painted brown RAL 8017 and gray RAL 7035 galvanized sheet metal finishes are available upon request. All other RAL colors are available with electric spray that is applied during the painting process where the paint is baked in the oven. With Welcome Wood, plasticized wood tint, the overhead door coordinates perfectly with the fixtures. Also available in oxidation-resistant hot-dip galvanized sheet metal.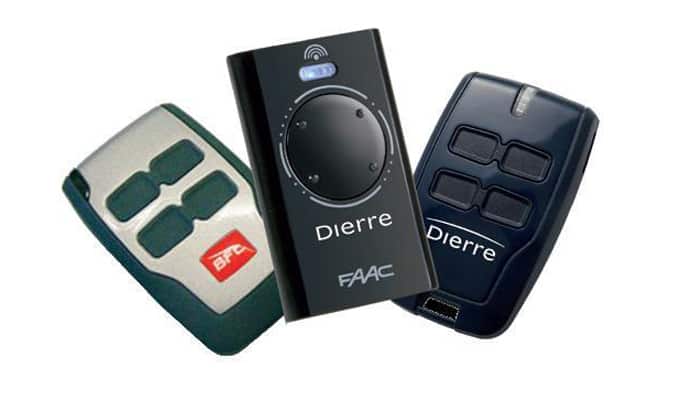 motors
To conveniently open and close the door. The system is of the electromechanical type and is applied on the inner side of the door. Standard motors comply with the UNI 13241-1 standard and consist of: motors of adequate power to be connected to the power supply, quartz radio receiver, four-channel transmitter, courtesy light located on the motor block, external motor release, and operating button located on the motor block.
Want to request more information?
You can request more information through this contact form. We'll get back to you as soon as possible.