myRELAY e mySAFE
News in the world of home automation.
Bluetooth Electronic devices for a smart home. An interconnected, tehcnological and smart home with safety that only Dierre can give you. Dierre presents its new Bluetooth devices that communicate with the myDOOR app: myRELAY and mySAFE.
Features
Functionality
myRELAY universal opening system to operate a clean contact. Using myDOOR app you can drive the opening of the devices throughout a clean contact as automatic gates and lock with electric unlock; the connection of other users (GUEST) who could use the App to open and use the Dierre Bluetooth remote controls named "keyfob".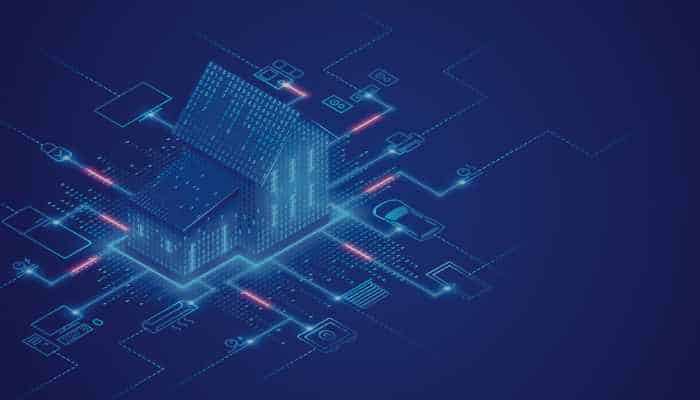 Technology
It needs only of electric power supply 5-12V DC. The power supplier is not included in the standard items. If you already have the Dierre door Next Elettra or hibry with Bluetooth system, you can use the remot controls and the App to open the gate with myRELAY. It is available for Android and iOS.
mySAFE
mySAFE opening system for the digital safe. The Bluetooth opening system mySAFE  is an optional that you can have on the safes that already have an electronic opening throughout the numeric keypad. mySAFE is able to operate in an indipendent way respect of the other opening systems, that means the numeric keypad and the mechanical key.
Want to request more information?
You can request more information through this contact form. We'll get back to you as soon as possible.