Back
Wood is warmth, color, nature.
An insulating and eco-friendly solution returns to our homes.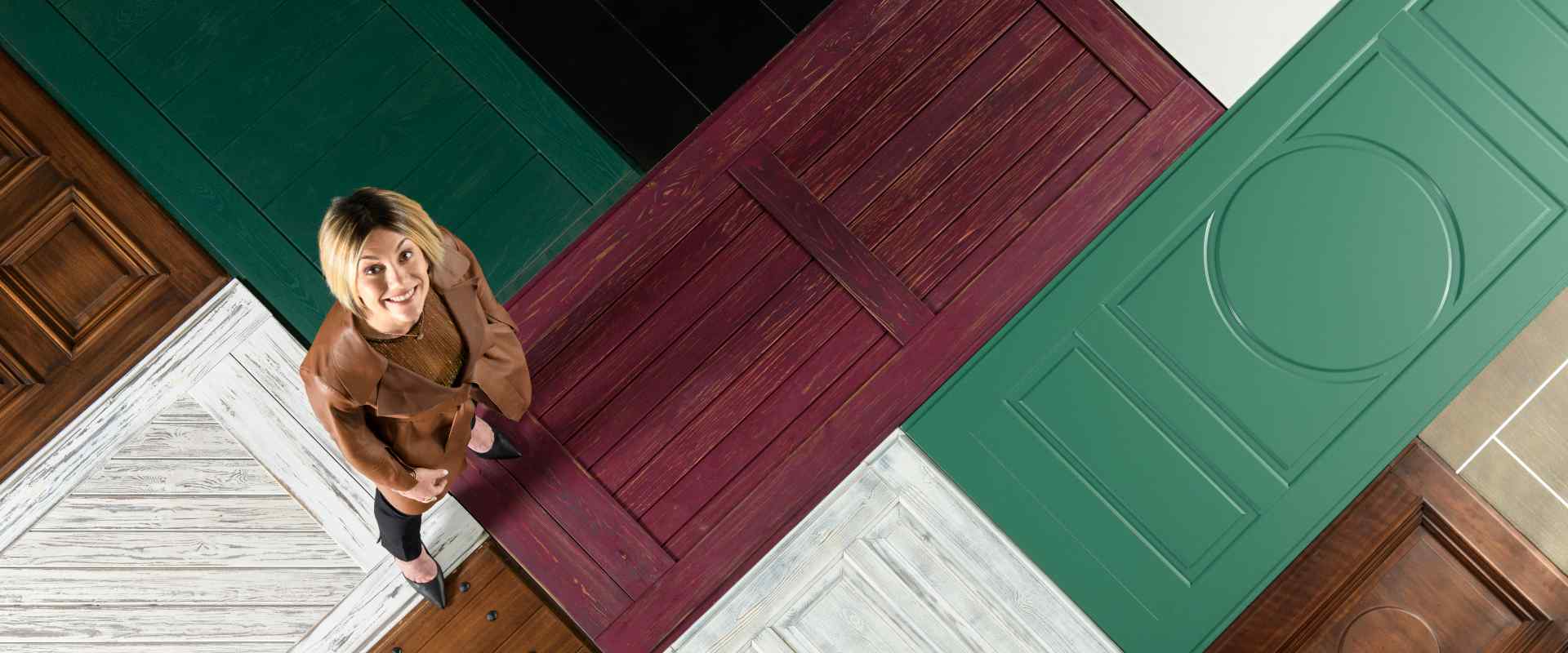 During this last period, we have inhabited our homes to a greater extent, which has led to our reevaluating spaces, considering how to improve them, how to personalize them, and what changes in decor we might make or what new additions we might welcome.
We can take a look at current furniture trends, where wood is increasingly returning to take center stage in valuable materials such as: marble, ceramics, glass, and fiberglass.
Our Wilab division, in Mondovì (CN), is a woodshop dedicated to the manufacturing and customization of solid wood interior doors and armored door casings.
THE ANTIQUE SOLID WOOD DOORS
These doors are elegant in shape and proportion and show off a classic design. Let's take a look at two models!
Guarini
This door features important lines. Shapes and volumes match to enhance the strong materiality of the wood. Door, frame, and trim covers are made entirely from solid wood in declared essence.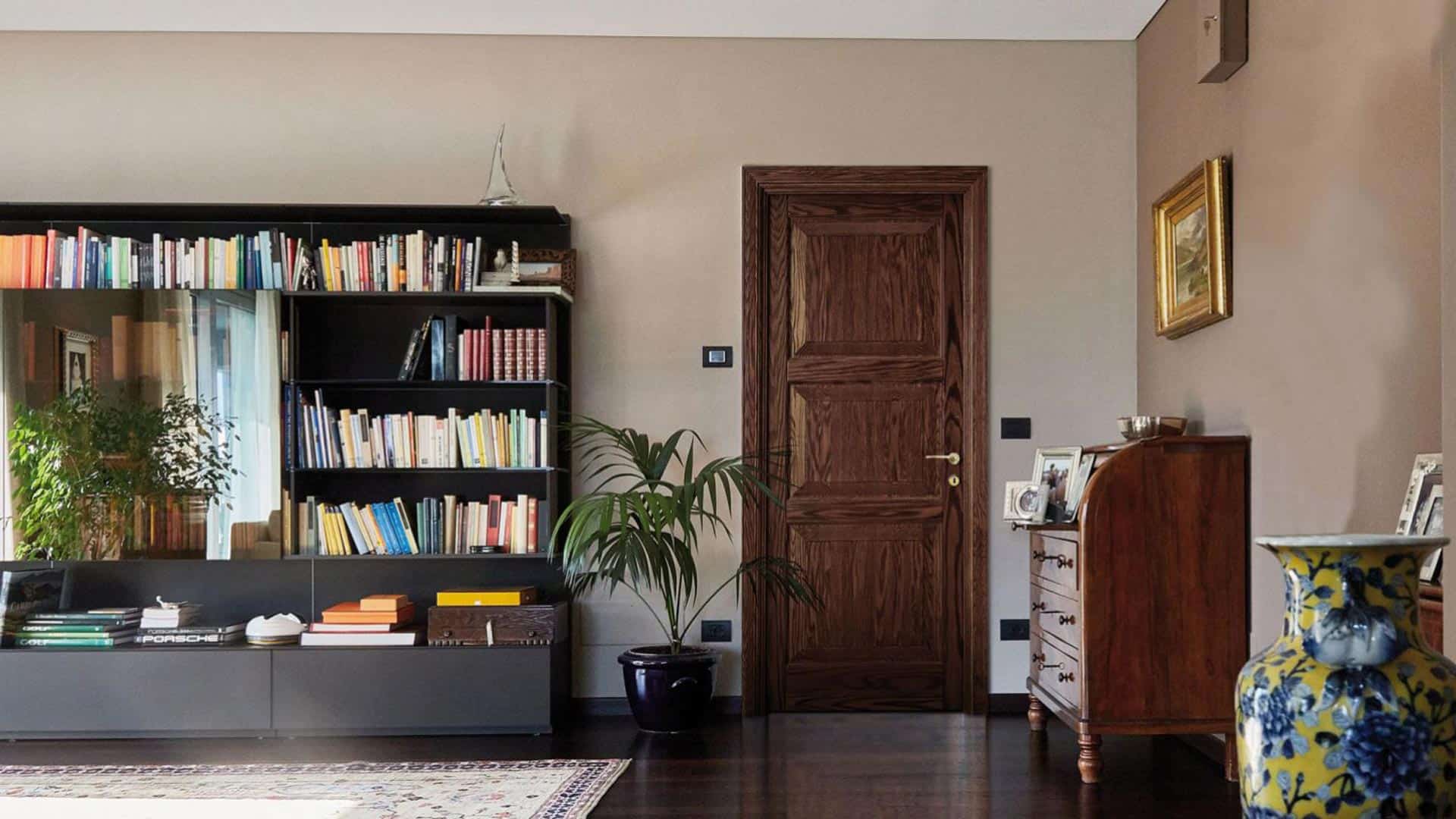 Novelty
Again, the lines are classic, but still contemporary and elegant. Door, frame, and trim covers are made entirely from solid wood in stated essence, and the configurations are also available windowed or with polished brass or satin chrome inserts.
THE CONTEMPORARY SOLID WOOD DOORS
reveals the passage of time. Here, light writes its own story, and the grain adds characters. Each door is unique and has a different identity.
Stone
As the name suggests, the main attraction is stone, with wood playing a supporting role.
In this instance, the energy and charm of the material are enhanced by a unique and essential design.
Glamour
Wood grains, knots and shades here find a very refined expression. The central panel is made of solid wood with an elegant effect.
Quadra
With a modern character and square lines, this door is also made entirely of solid wood, and with its simplicity, it gives an elegant touch to the room.
These doors are also made in the new essences that correspond to the trends for 2021: ginger, barley, and for the darker shades, anise.
Are you ready to renovate your home and give it a more distinct character with Dierre doors?
Would you like additional information? Contact us!