Stop
A timeless up and over door.
Discrete. Solid. Safe. Stop ha un'anima di lamiera d'acciaio a tutta ampiezza, senza punti di saldatura. Stop has a full-width steel plate core, with no welded points. Available in regular and security versions, in Steel or Wood variants, Stop knows how to blend into different architectural spaces and express the style of your home with understated elegance.
Features
structure
The door sash is made of primed galvanized sheet metal without any welding points. Reinforcement points on the sash perimeter and horizontal omegas along the full width of the sash improve strength and stability. Door movement is achieved by balancing counterweights connected to the door mechanisms, secured by an anti-fall system and protected by a painted sheet metal casing. Extremely stable and safe, Stop offers superior low-noise performance.
finishes
All four Stop models, Regular Steel, Regular Wood, Security Steel, Security Wood, transform to suit your space and style, adopting different finishes and solutions. In the variants with wood paneling, the paneling can be distinguished into vertical staves, horizontal staves, herringbone staves, and rectangular ashlars, but it can also be made with ad hoc original pantographing. The exterior cladding panels can be made of three different naturally painted wood species: okumé, pine, and oak.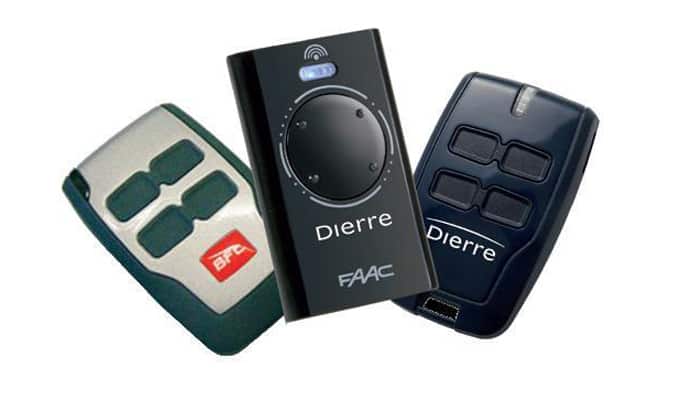 motors
To conveniently open and close the door. The system is of the electromechanical type and is applied on the inner side of the door. Standard motors comply with the UNI 13241-1 standard and consist of: motors of adequate power to be connected to the power supply, quartz radio receiver, four-channel transmitter, courtesy light located on the motor block, external motor release, and operating button located on the motor block.
Stop
Want to request more information?
You can request more information through this contact form. We'll get back to you as soon as possible.