Areated
Stylish ventilation with style and functionality.
Even in the most extreme conditions when it comes to ventilation, Perego overhead doors know how to deliver a technical and high-performance response. Areated is an overhead door that provides ventilation for 50 percent or 70 percent of the door leaf surface while preventing viewing from the outside.
Features
Structure
Door leaf made of the ivory-white lacquered tubular frame and "Z" fins made of pre-painted press-folded sheet metal, attached to the perimeter frame and vertical reinforcements using suitable fittings and screws with 50 mm pitch and 40 mm depth. Vertically, in addition to the central box that houses the lock, there are two or more additional vertical boxes also made of press-bent sheet metal. Fall prevention safety system.
finishes
Made of galvanized steel sheet, skin passed, primed, prepainted with polyurethane paint that is cured by oven baking at 140°C, color "light ivory" protected with PVC film. Pre-painted sheet metal and galvanized sheet metal exclusively for Areated 50, painted sheet metal for both models 50 and 70. It is possible to screen print garage numbering on the overhead door by choosing shapes and colors and fonts to make your garage door unique.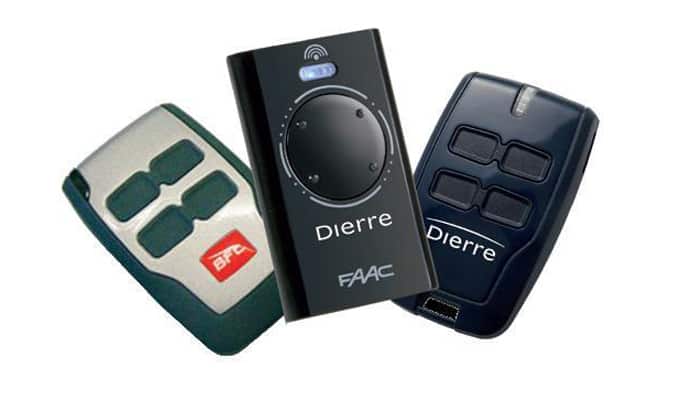 motors
To conveniently open and close the door. The system is of the electromechanical type and is applied on the inner side of the door. Standard motors comply with the UNI 13241-1 standard and consist of: motors of adequate power to be connected to the power supply, quartz radio receiver, four-channel transmitter, courtesy light located on the motor block, external motor release, and operating button located on the motor block.
Want to request more information?
You can request more information through this contact form. We'll get back to you as soon as possible.